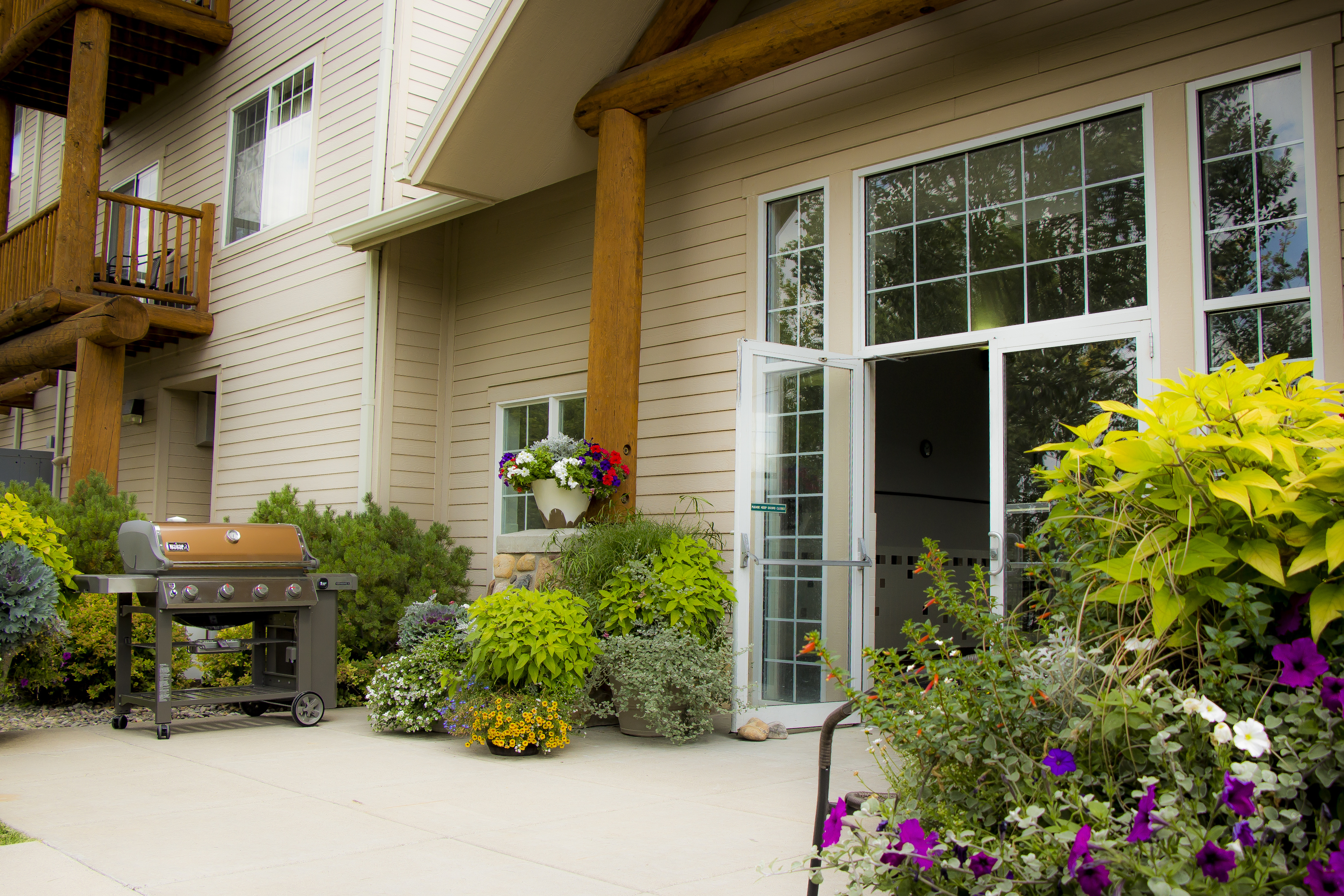 We are always looking for courteous, customer service driven, happy, energetic, ambitious, and inspired people to join our growing hospitality team!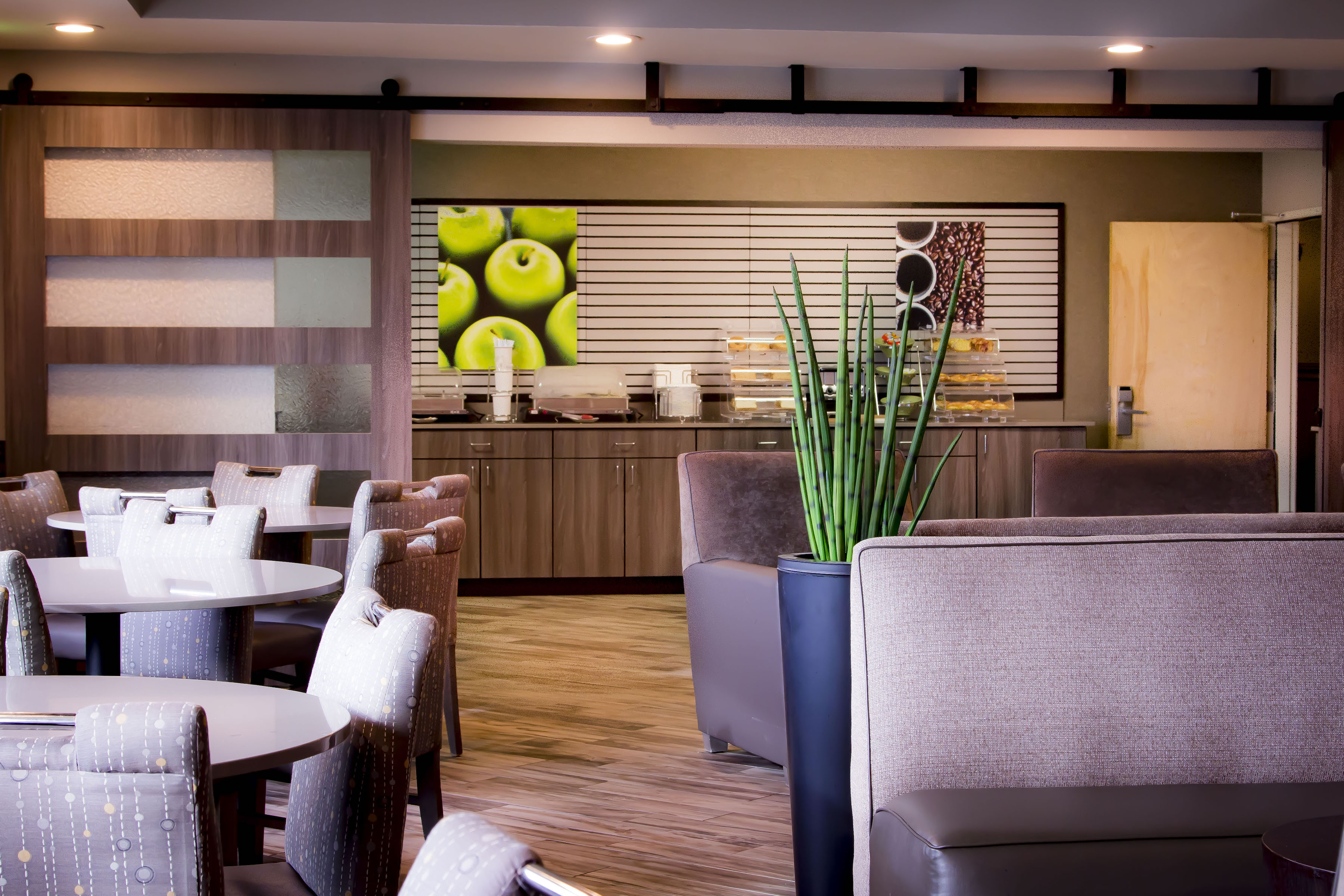 If you think you would like to become part of the Hospitality Associates family, please email your resume and the property location you are interested in working at, to resume@hospitalityassociates.com. Your resume will be forwarded to the appropriate department.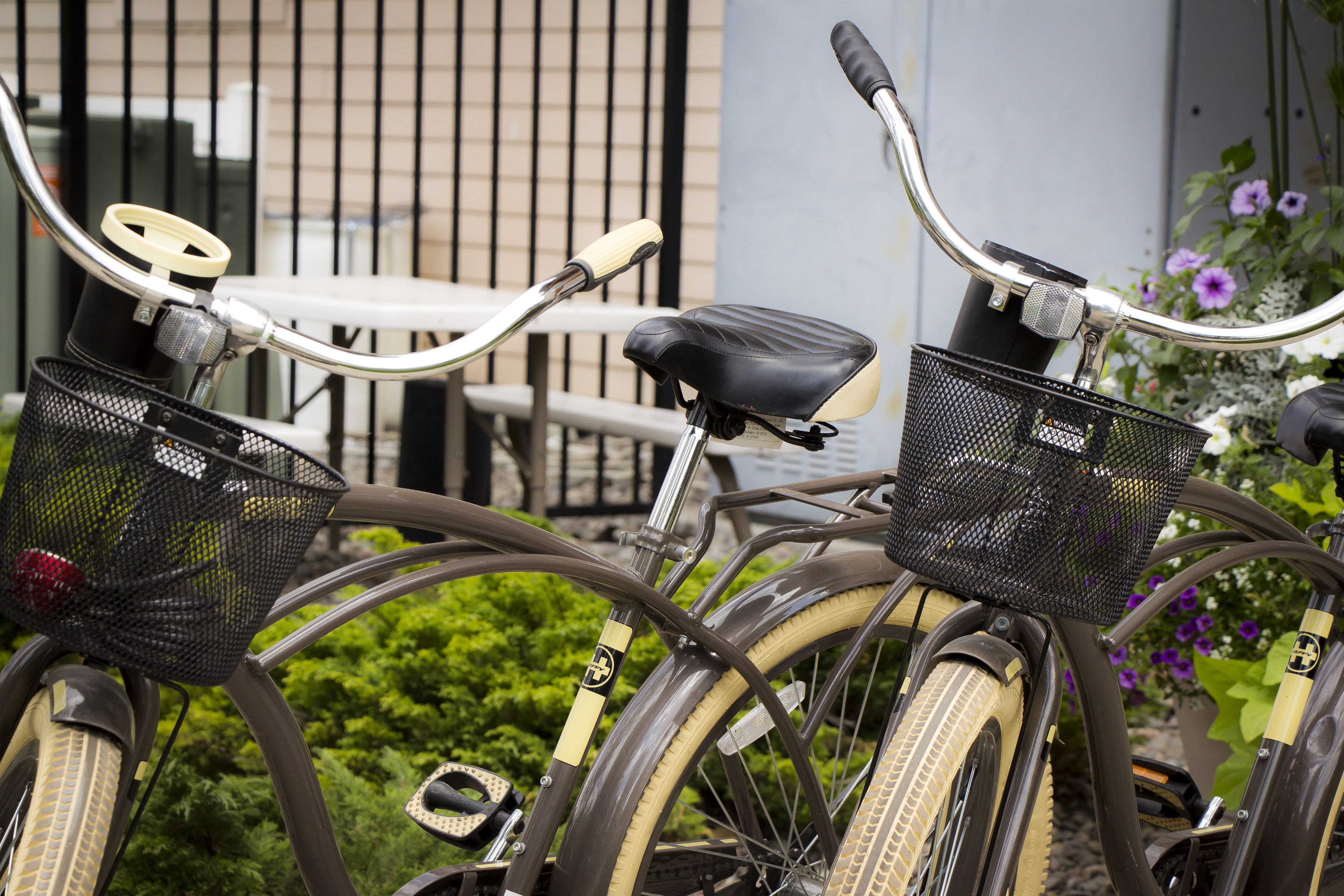 Click here to view Machine-Readable Files as required under Transparency in Coverage Rules.