James S. Mulloy, President and Chief Executive Officer.

James Mulloy is the President and CEO of Hospitality Associates, Inc. and he serves on its board of directors.
Before being named President and CEO in May 2022, James was Hospitality Associates' Vice-President of Development and was responsible for all the company's development of hotels, including management of Hospitality Associates acquisitions and dispositions to the hotel portfolio. Those management duties included site selection, legal entity business organization, financing, overseeing the architectural, engineering, interior design team and general contractor, ordering and installation of the furniture, fixtures and equipment, and franchise selection and negotiations. James has completed more than 50 hotel projects since 1996.
James served two consecutive three-year terms on the La Quinta Brand Council where he was one of six franchisees that represented hundreds of franchisees nationally. Moreover, James has received the franchisee of the year award from La Quinta Franchising, LLC and the developer of the year award from Best Western International, Inc.
James is a Spokane, Washington, resident, and is married with five children. He earned his Juris Doctorate from the J. Reuben Clark Law school at Brigham Young University, and a Bachelor of Science from the BYU Marriot School of Business. James previously was a member of the Washington State Bar Association prior to retiring as an attorney.
Back to Top

Jackie Neves, CHA: Executive Vice President and Chief Operating Officer.

In her more than 30 years at Hospitality Associates, Jackie Neves has proven herself to be a superb hotel executive. She came to Hospitality Associates with a degree in Hotel Management and has added Certified Hotel Administrator to her credentials. Jackie has served as General Manager of several award winning hotels under a variety of franchise flags. Her award-winning performance continued as a Regional Vice President overseeing all aspects for hotel operations in numerous cities and states. She has also served as a Best Western Governer for Eastern Washington, and currently serves as an elected member of the Brand Council for La Quinta representing franchisees in seven states and British Columbia. Jackie's current responsibilities include all corporate activities, hotel operations, sales and marketing, revenue and reputation management, capital renovations, franchisor and partner relations. She coordinates activities of Hospitality Associates' Vice Presidents of Operations responsible for hotels in six western states. She is an excellent communicator and motivator who helps the company perform at it's very best.
Back to Top

Jay Kemble, CHA: Senior Vice President of Operations.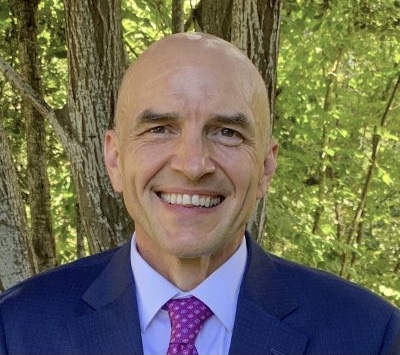 Mr. Kemble joined Hospitality Associates as a teenager and worked his way from dishwasher to manager of hotels in several cities and states and then to his present position of Senior Vice President of Operations. Along the way, Jay earned an A.S. degree in Travel and Tourism and graduated Cum Laude with a B.A. Degree in Economics from Brigham Young University. He has also received his Certified Hotel Administrator designation from the American Lodging Association. Jay is active in community organizations and has served as President of the Oregon Lodging Association, and serves on the Economic Advisory Board for Marion County, Oregon. He has also served on the Innkeeper Evaluation Team for the United States Air Force. His more than 30 years of experience with Hospitality Associates and his extensive hands-on knowledge of operations have contributed to his consistently outstanding performance.
Back to Top

Ryan Carroll, Vice president of Operations.

Mr. Carroll began his hotel career in high school as a bellman for a full service hotel in Great Falls, MT. Since then he has worked in all aspects of the lodging industry from housekeeping to front desk, working his way up to the position of General Manager. Ryan joined Hospitality Associates as a General Manager in Great Falls, MT in 2004. Throughout the years Ryan has been involved in managing, opening and remodeling several hotels. He has served on the Boise Idaho Hotel and Lodging Association board; was the President of the Lodging and Hospitality Association in Helena, MT; and, most recently served on the Great Falls Tourism Business Improvement District board for the city of Great Falls. As General Manager, Ryan received the 2006 Inn of the Year award from La Quinta Inns, Inc.; Regional GM of the Year for La Quinta Inns, Inc.; and numerous awards in customer service and revenue management. Currently Ryan oversees seven hotels in Montana and Idaho, helping each of them to maintain excellent customer service scores, while cutting expenses and maximizing revenue. In his free time Ryan loves to spend time with his family in the glorious mountains of Montana hunting and fishing, and supporting his kids in each of their individual sports.
Back to Top

Alison Galioto, CHA, CHRM: Vice President of Operations.
Ms. Galioto joined Hospitality Associates in 2000 as a front-desk clerk and moved up to General Manager, before her curre

nt position overseeing hotels in several states. Alison began her career in hotels working as a housekeeper for a small independent hotel near the Grand Coulee Dam. She brings over a decade of management experience into the role of Assistant Vice President of Operations after overseeing major renovations to properties in Spokane and Seattle. She received her Certified Hotel Administrator and Certifed Hotel Revenue Manager designations from the American Lodging Association. Ms. Galioto won a region General Manager of the year award from La Quinta in 2013 and has consistently outperformed other hotels in her markets. She is also an active member in the Seattle Hotel-Motel Association and former advisor to the Seattle Tourism Improvement Area. In her free time Alison enjoys volunteering in the Seattle community, the company of her rescue Lhasa Apso, and traveling with her husband.
Back to Top​​​​​​

Laurie Theisen, Digital Marketing Manager.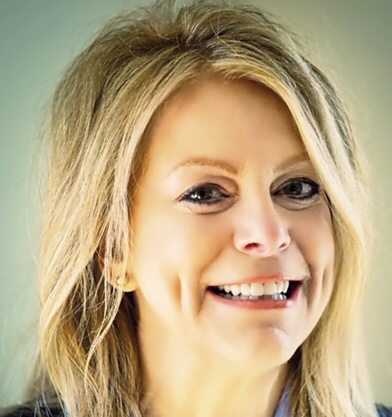 Laurie began her career in hospitality as a housekeeper while in high school. She worked her way to become a Front Desk Agent and then an Assistant General Manager while obtaining a degree from Montana State University. Laurie eventually became a General Manager and filled this role for 14 years before transitioning to Sales & Marketing. She joined Hospitality Associates in 2005 and continued to work in Sales & Marketing. In 2016, Laurie received her certification as a Hospitality Digital Marketer from Hospitality Sales & Marketing International and now focuses on each hotel's online marketing strategy. She also directs our Social Media and Reputation Management departments. Laurie is married with two grown sons (and a crazy golden-doodle). She enjoys hiking, camping, reading and any activity that involves spending time with family and friends.
Back to Top

Marie Duckett, Vice-President of People and Platforms
Marie Duckett joined Hospitality Associates in July of 1997 as an Administrative Assistant.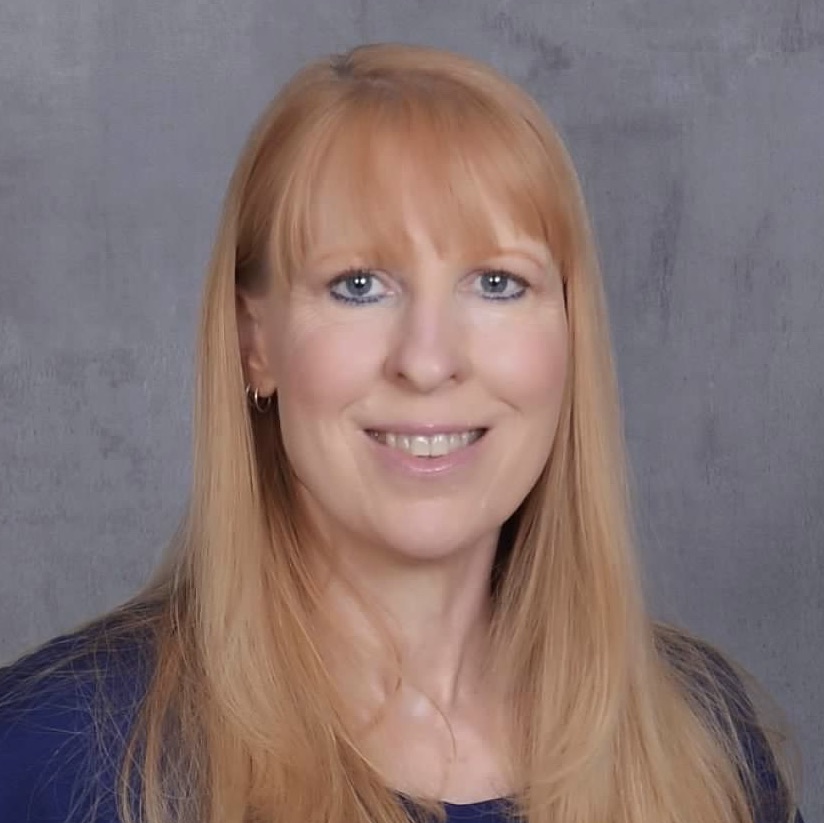 Marie graduated from Kinman Business University with an Accountant/Data Processing diploma. In additional to accounting experience, she brings with her both legal and real estate knowledge from her work as a Paralegal for law firms as well as a Limited Practice Officer/Escrow Officer for real estate closing companies. Marie's job has changed over the years and now she has a wide array of duties, some of which are accounting, processing and tracking draws for construction projects, management of employee benefits, and web site management. She also coordinates property & casualty, workers comp, directors & officers, and employee practices insurance. Away from work Marie enjoys spending time with her family as well as her two adorable Shih Tzus.
Back to Top