Our Story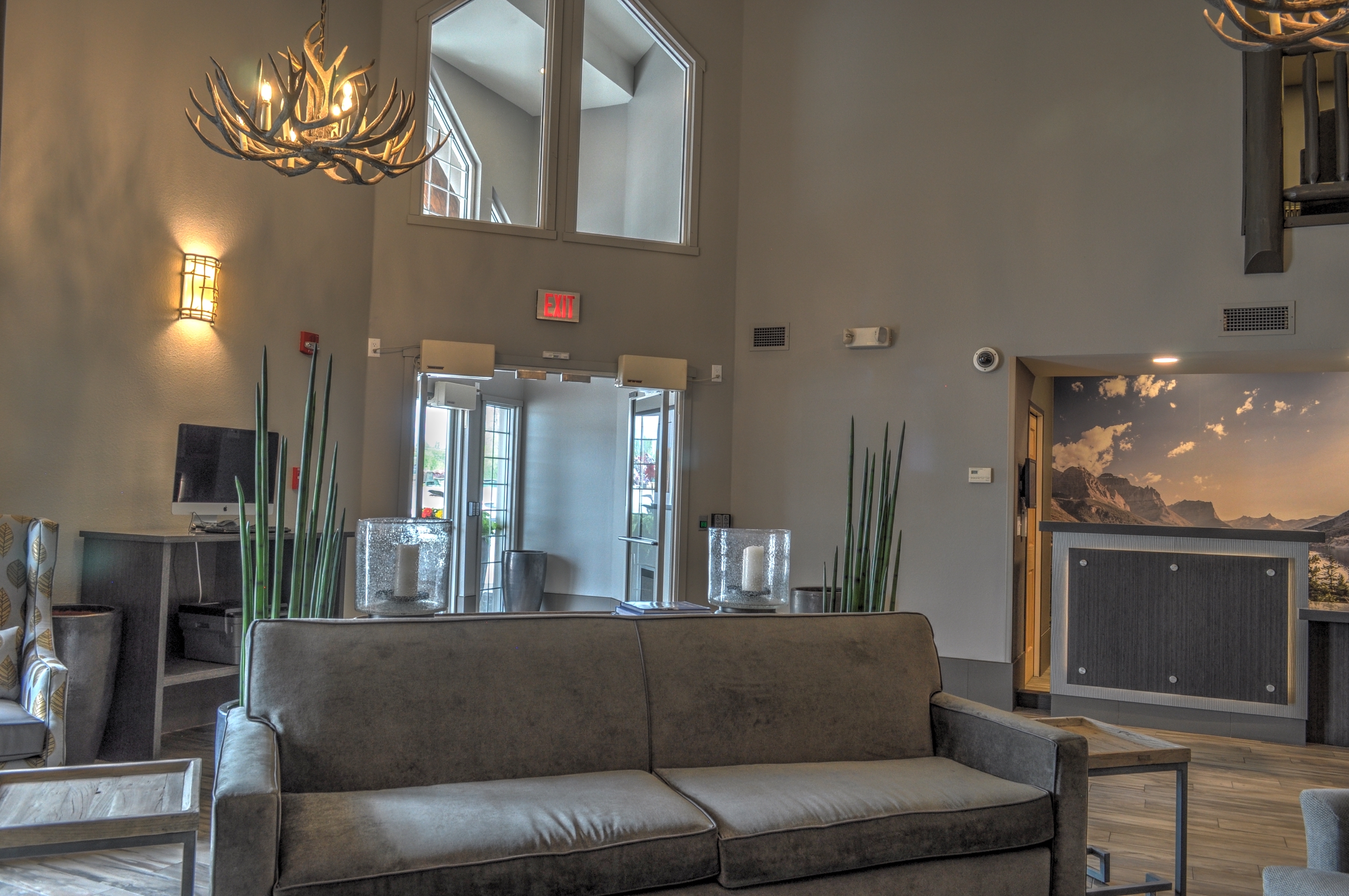 Hospitality Associates is a third-generation, family-owned hotel management and development company. The Wynia family entered the industry in 1959 when Jess and Lura Wynia acquired their first hotel. The company has grown with as many as 75 different hotels in their portfolio.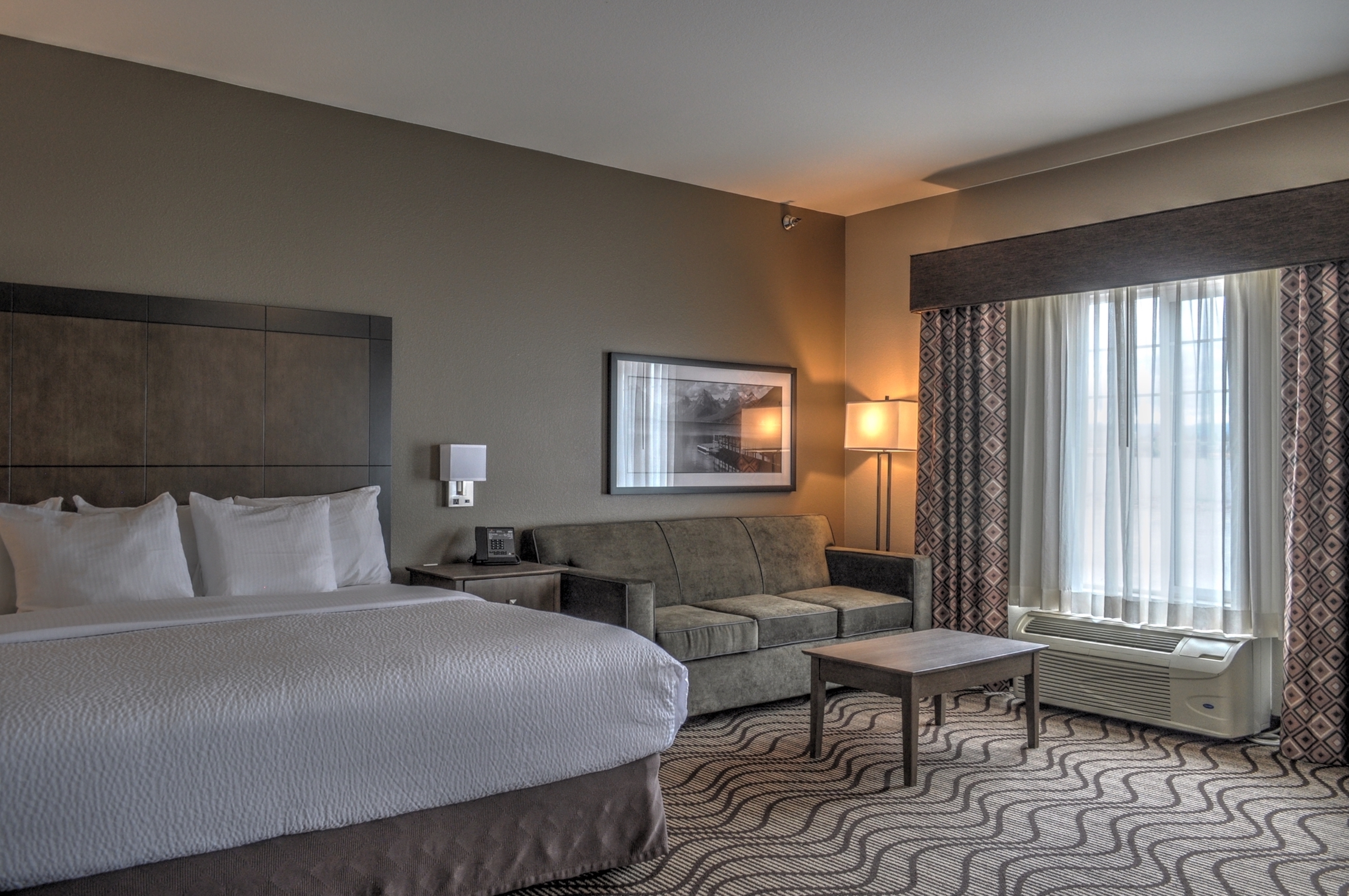 Our company operates a wide variety of properties including franchise/branded, independent and boutique hotels in six different states.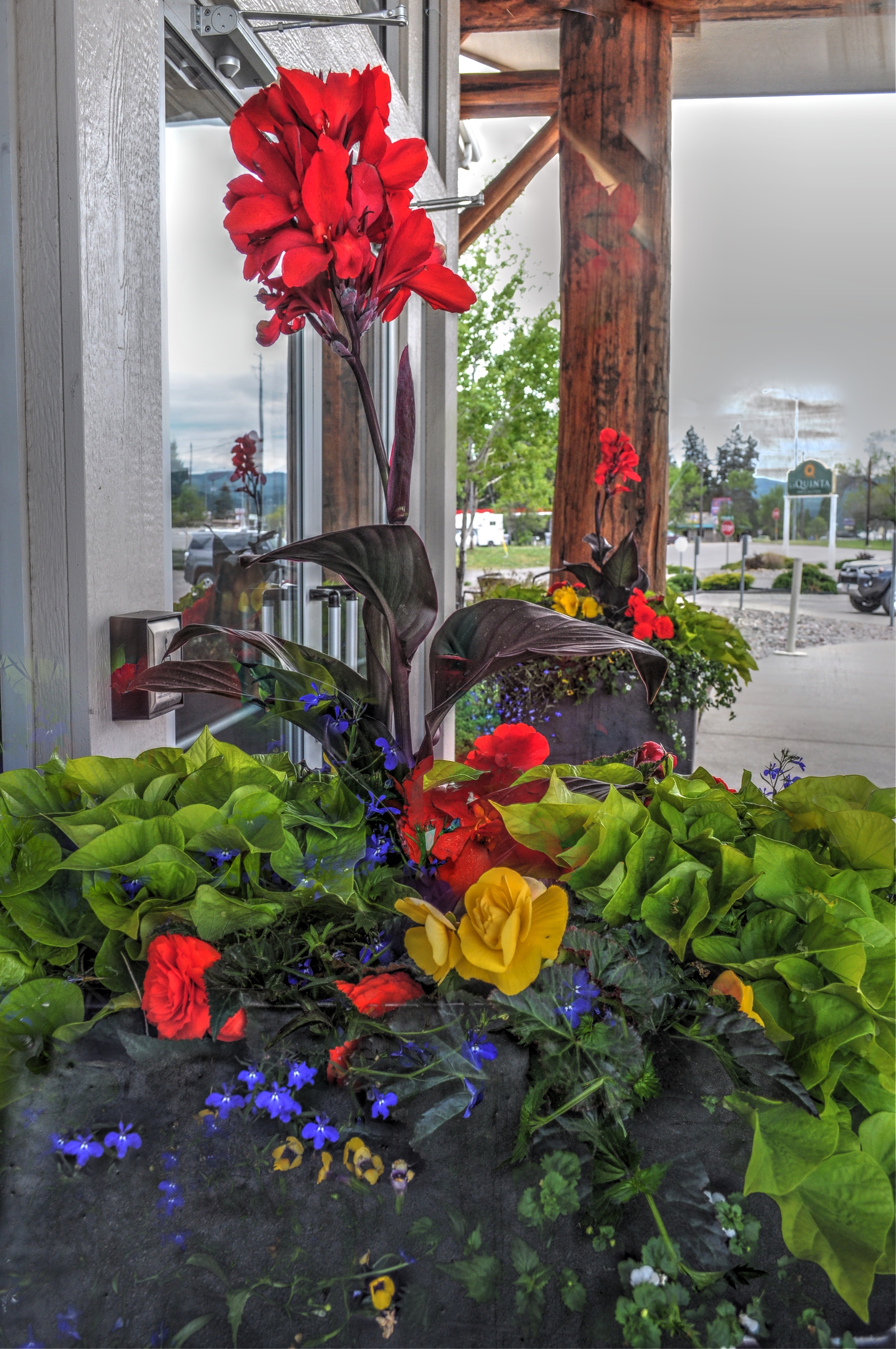 Hospitality Associates continues to be a leader in management, service, training, technology and trends in the industry. Our ability to adapt to ever-changing market conditions, while applying hundreds of years of combined experience and time-honored practices, enables Hospitality Associates to create hotels with a high return on investment. Our properties are admired by our franchisors, lenders and industry peers. These values, matched with our commitment to successful and equal partnerships, have created a formula for growth and profitability now and into the future.